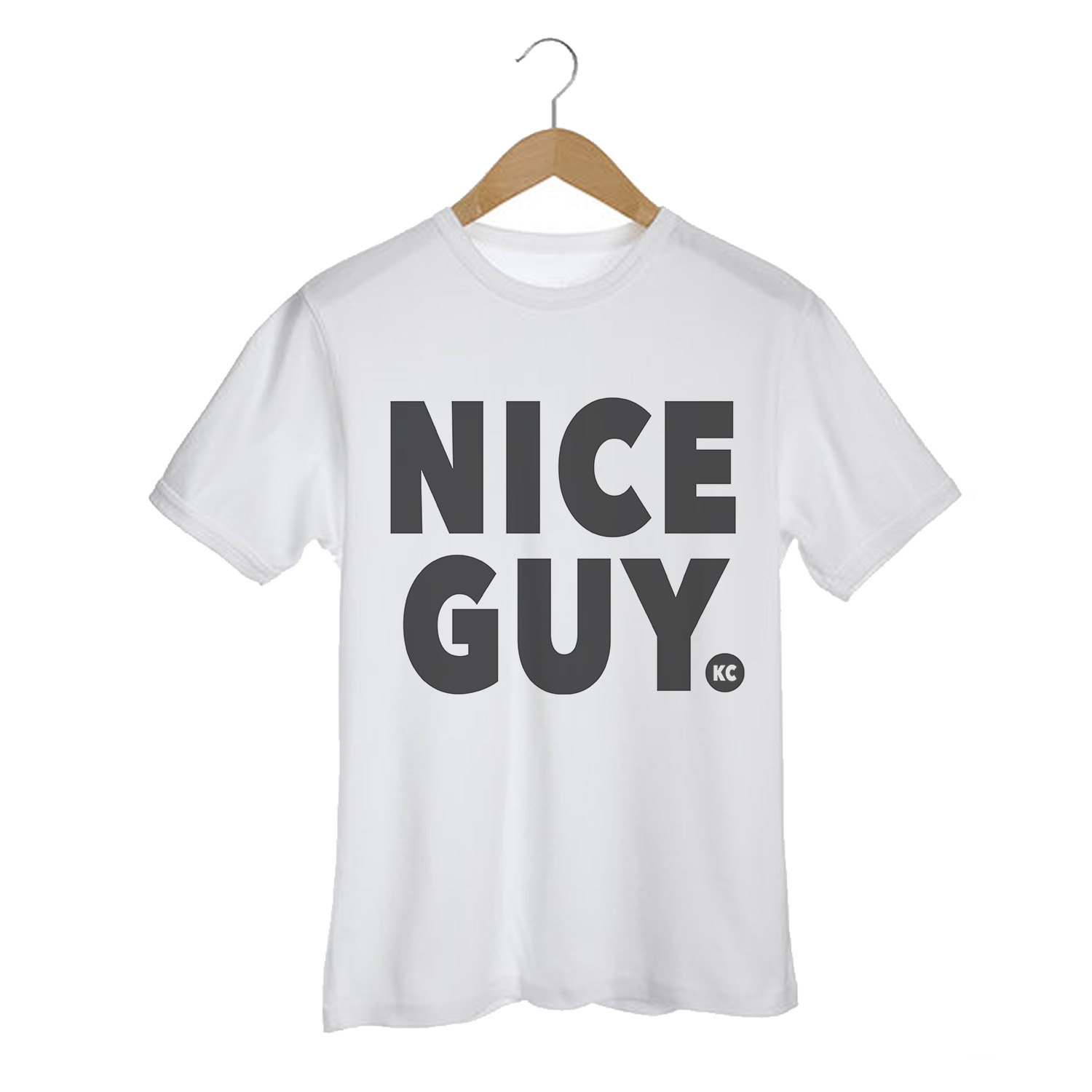 Nice Guy Shirt
Super soft American Apparel tee. Kara wants a nice guy and secretly so does everyone else. Wear your shirt loud and proud and watch your number of dates skyrocket!
Does not include shipping & handling.
INTERNATIONAL BUYERS: Please note that items shipped outside of the United States may be subject to import duties, taxes and/or additional charges included at checkout. We have found the most affordable option possible for shipping international orders and love our international fans. Thank you!